Call 305-340-9002 to schedule your consultation.
Arviv Medical Aesthetics offers the best in dermal fillers, botox, and injectables services at our med spa office in Miami.
If you're looking for tighter, smoother, fuller skin that can make you look years younger, then investing in a Juvederm treatment might be the right step for you. This cutting-edge treatment can last up to a year in some cases and offers results unlike any other.
What is Juvederm?
Juvederm is the top dermal filler collection in the world and offers thousands of individuals younger-looking skin each and every year. It is a combination of injectable fillers made of hyaluronic acid. It can be used to correct wrinkles and folds in sensitive facial skin for up to nine months to a year.
How Does it Work?
Like most dermal fillers, Juvederm uses components already present in the human body to eliminate unwanted wrinkles. The smooth gel holds water at the injection site, where it acts as a cushioning agent and provides firmness to the skin above. This, in turn, is what adds the temporary boost to volume and smooths skin.
What are the Benefits?
Overall, dermal fillers are safer and require less recovery than other surgical methods which are used to fight aging. Juvederm has an advantage over other options because its gel is smoother and less granular than other options. This means it's malleable, which makes it easier to get precise results. Other benefits include:
Plumping up and lessening of deep facial creases
Filling out and erasing fine lines around the cheeks, eyes, and lips
Immediate results
Long-lasting results
Naturally absorbed by the body over time
Can be dissolved if needed
What Can You Expect From the Procedure?
Juvederm is made with lidocaine, which lessens discomfort. Even so, your administering professional may still opt to apply a topical anesthetic cream before injection. The injection will take place after these measures are taken. Afterward, your doctor will massage the injection site to ensure the Juvederm is distributed evenly. Typically, the process takes less than 15 minutes.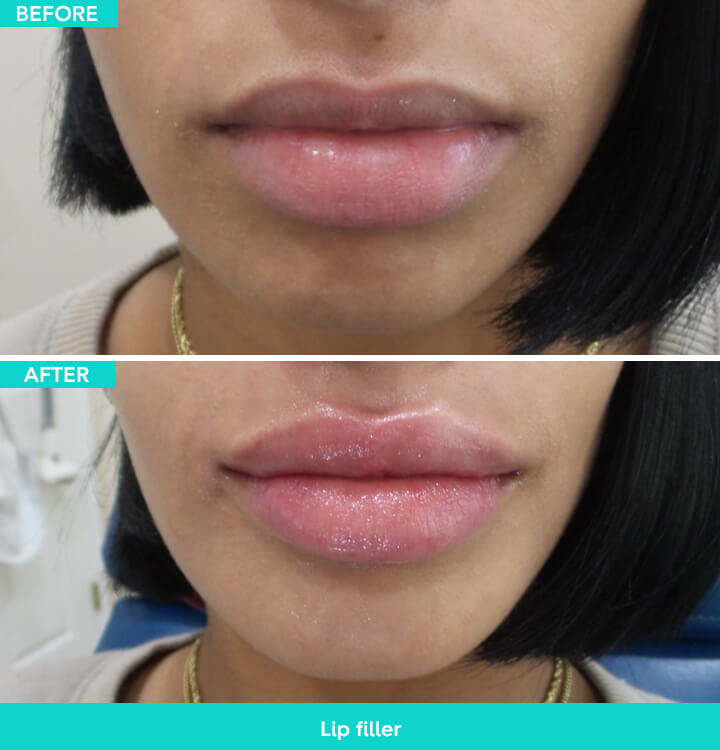 Prices are subject to change and personalized prices will be provided upon consultation.
What is Recovery Like?
For the first 24 hours after your injection, you'll want to avoid drinking alcoholic beverages, performing strenuous exercise, and exposing yourself to sun and heat for extended periods of time. Swelling or itching may occur but may be treated with ice in most cases.
Trust Arviv Medical Aesthetics with Your Juvederm Treatment
Arviv Medical Aesthetics performs a wide array of dermal filler procedures, including Juvederm. Our team of medical professionals uses cutting-edge technology and the latest advances in bodily wellness to ensure you get the results you want and need – which is why they're among the fastest-growing practices in Tampa Bay and Miami. Contact the Arviv Medical Aesthetics team to learn more about Juvederm cost and the treatment itself before deciding if this is the right way to get your younger-looking skin.