Arviv Medical Aesthetics offers the best in dermal fillers, botox, and injectables services at our med spa office in Miami.
You work hard to stay healthy so that you look and feel your best. You eat right and keep active. Despite our best efforts, as we age, our skin loses elasticity, leaving "laugh lines" and crow's feet. No need to add frown lines: Bellafill injections allow your face to reflect the "youthful you" inside.
What is Bellafill?
BELLAFILL IS THE ONLY FDA APPROVED 5-YEAR FILLER THAT STIMULATES PATIENT'S OWN NATURAL COLLAGEN.
It's used on the cheeks, nose, lips, chin, and around the mouth for treating deep facial lines, wrinkles and sagging or wrinkled earlobes. Bellafill injections are also used to treat certain types of moderate to severe acne scars in people older than 21.
Bellafill has been proven safe through 5 years in the largest and longest prospective dermal filler study ever completed.
What Are the Benefits of Bellafill?
• Bellafill is the only FDA approved filler that provides immediate correction and lasts up to 5 years with each treatment
• It is the only FDA approved long-term solution for acne scars, providing confident and smooth skin for up to a year
• It stimulates the body's own natural collagen
• Smoother skin is visible immediately
• Treatments take only 15 to 60 minutes
• You can return to your normal activities immediately after treatment
How Does Bellafill Work?
Bellafill treatments are administered in-office by a trained professional. Bellafill has tiny, polymethyl methacrylate (PMMA) microspheres that are suspended within a base of smooth collagen gel. The collagen works to immediately improve the look of wrinkles and lines.
The PMMA microspheres provide a framework for the body's own natural collagen to develop over time, giving you natural-looking results that feel soft and smooth for up to 5 years.
How Much Does Bellafill Cost?
There are a few different factors that can affect the cost of your injections, such as the type of procedure, the size and depth of wrinkles or scars being treated, and the time and number of visits required.
Dr. Arviv's office can schedule you for a consultation where you can get more information about your specific needs.
Where Can I Get Bellafill?
When searching for Bellafill near me, Dr. Tali Arviv, MD of Arviv Medical Aesthetics is the clear choice.
She is the only provider of Bellafill Miami and is an expert injector in neuromodulators, or dermal fillers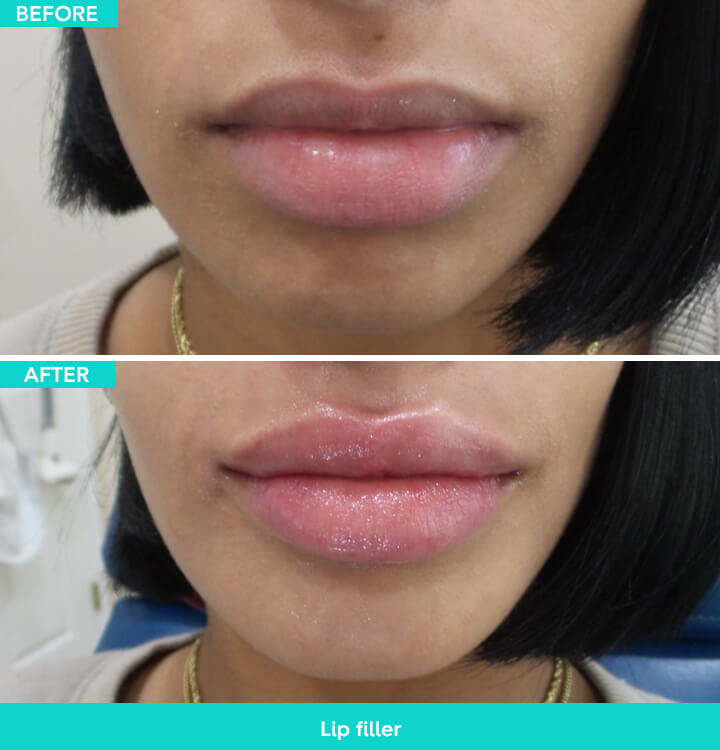 Prices are subject to change and personalized prices will be provided upon consultation.